Welcome
A very warm welcome to the Xavier Catholic Education Trust.
I have the privilege of being CEO coordinating the work of our schools as we strive towards excellence together.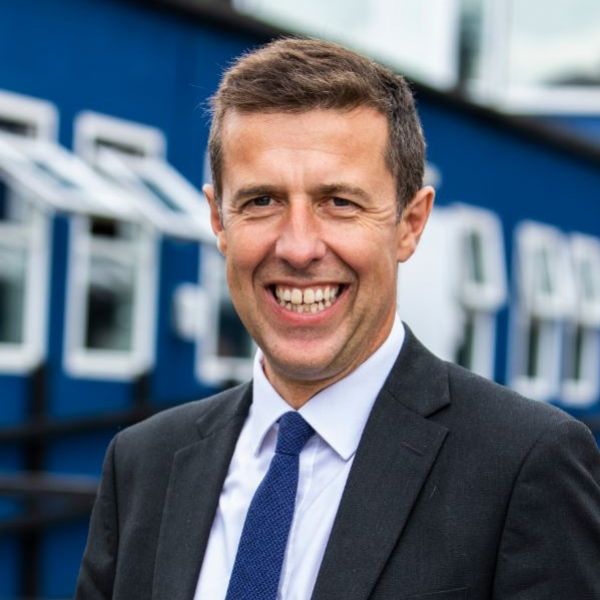 We are a group of Catholic schools who work together to deliver on the mission of providing excellent education for children so that they go out into the world and make it a better place. We are 14 primary and 3 secondary schools and continue to grow.
We believe that as a parent, you are blessed that your child attends a school where they will be cherished, loved and challenged in a setting where everything is underpinned by the Gospel values.
We run a number of other enterprises to find, train, retain and develop great teachers to work in schools across the South East. We do this through internships, teacher training and leadership development. We also run the Teaching School Hub for our region providing professional development for over four hundred schools.
"Striving for excellence"
is what we try to do every day.
If you have any suggestions as to how we can continue to do this get in touch!
James Kibble, CEO, Xavier Catholic Education Trust