Trust Leaders
Chief Executive Officer - James Kibble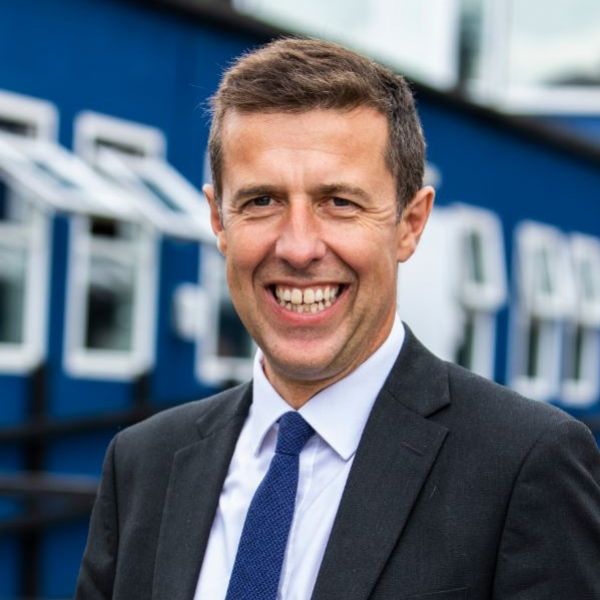 I have served as a leader in Catholic schools for over 20 years, including 16 years as a Headteacher. During this time I have also carried out a number of Executive Headships, either supporting schools in difficulty or leading new school start-ups.
At Xavier, we believe that every child has God-given potential and my role as CEO is to support and challenge our schools and other organisations to deliver the best possible education, in order for every child to realise all that they have been blessed with. It is a privilege to work with such a great team of headteachers, staff and governors for the good of the children we serve.
Chief Operating Officer - Ceri Murray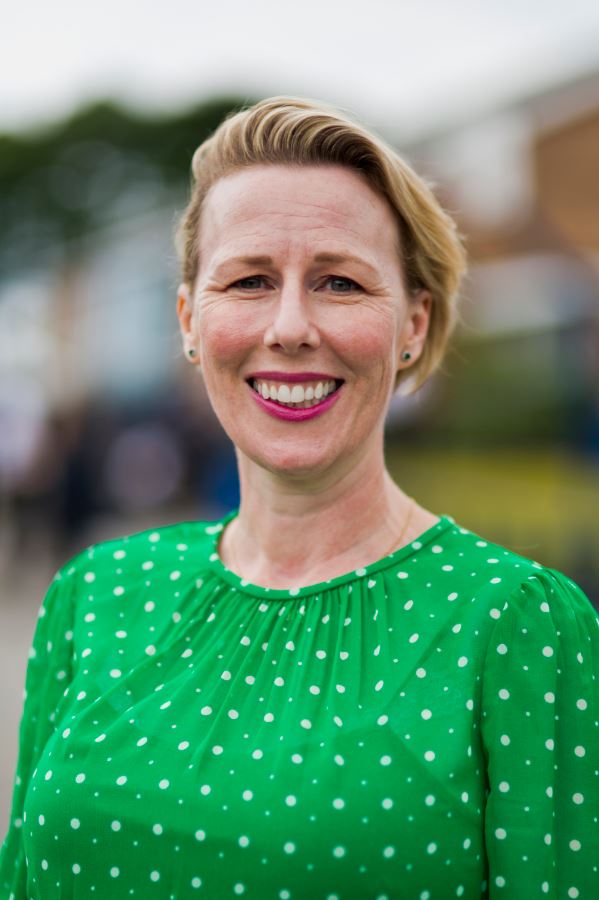 Following a rewarding career as a magazine publisher, I was lucky enough to land at Salesian School as School Business Manager which gave me a brilliant grounding in education management.
In my capacity as COO for Xavier, I'm able to put my commercial experience to good use leading our central operations and finance teams to support schools in delivering an outstanding education for each child. Every day I feel lucky to be part of such a talented and dedicated team who work so hard to make a positive impact on the lives of the children in our care.
Deputy Chief Executive Officer - Deb Harper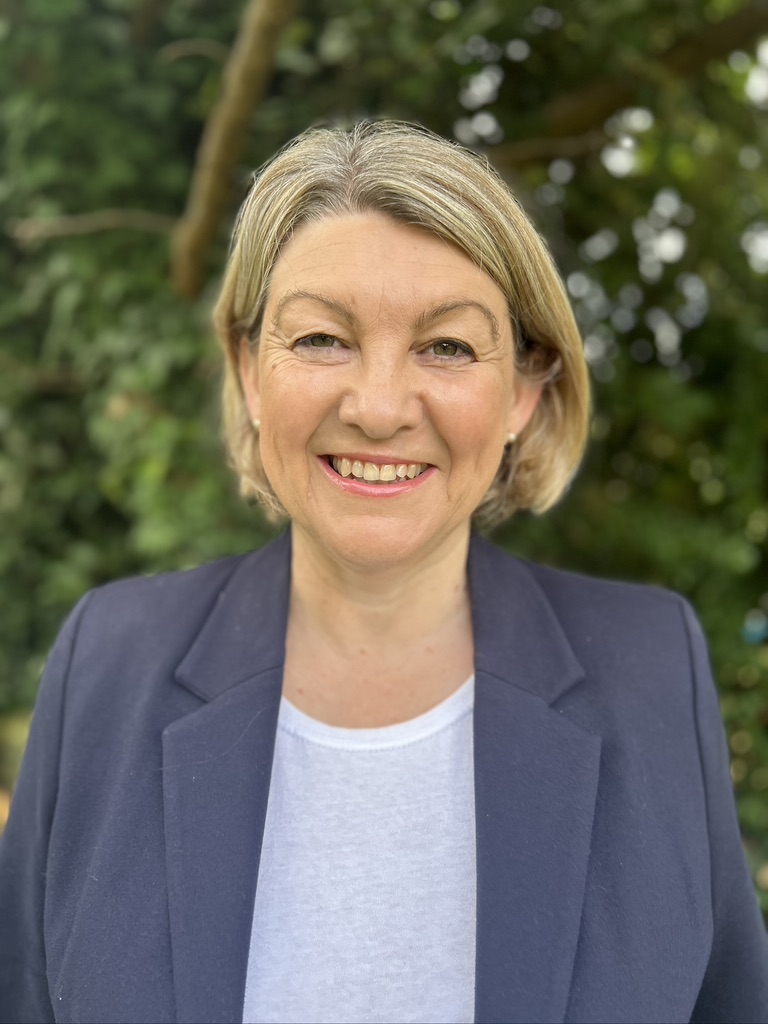 Following a career as a Chartered Accountant and Finance Director in the IT industry, I took the decision to retrain as a primary teacher after volunteering in my children's schools and realising how much I loved it! Since then, I've been fortunate to hold a wide variety of roles, including Headteacher, Executive Headteacher, Deputy Director of the Surrey Maths Hub and School Improvement Lead, supporting schools to facilitate rapid improvement. I feel incredibly blessed to be able to serve our teachers and children and to work as part of such a great team.
Teach SouthEast and Xavier Teaching School Hub Director - Amy Harper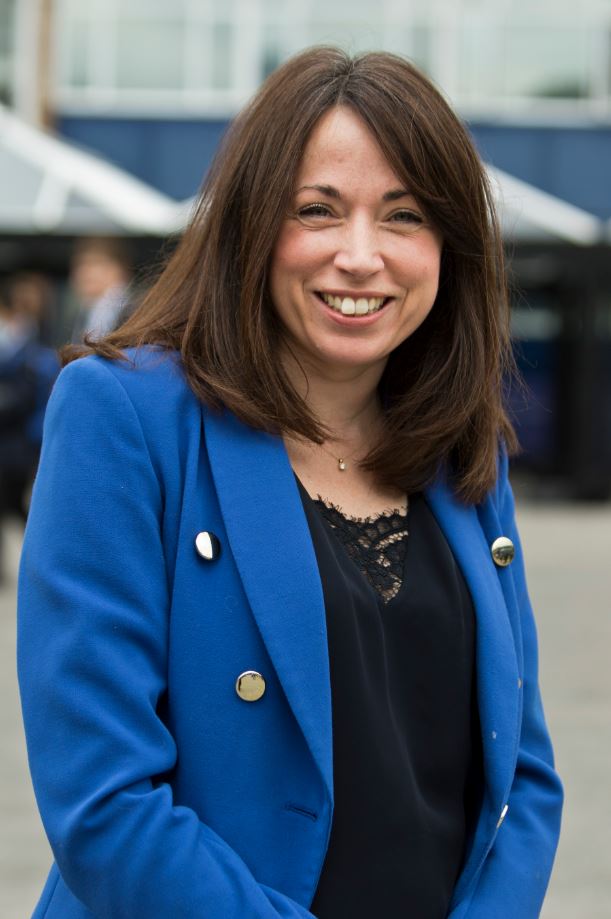 I have over 15 years of experience working in secondary schools in Surrey, with the last 10 focusing on teachers in the early part of their career.
During my role as Director of Teach SouthEast I have successfully run a high quality training provision for a range of Pre-ITT programmes, ITT courses and NQT/NQT+1 programmes.
I have a passionate interest in ensuring that teachers at any stage in their career are supported by engaging career development programmes and I am excited to be leading the ECF programme.